We would love to hear from you!
We are committed to proving the results you get from proper training.
After extensive research and practical experience, we created Promote to bridge the gap between classroom training and improved on-the-job performance.
We provide competitive advantages to Training Providers and Learning & Development experts.
promote@promoteint.co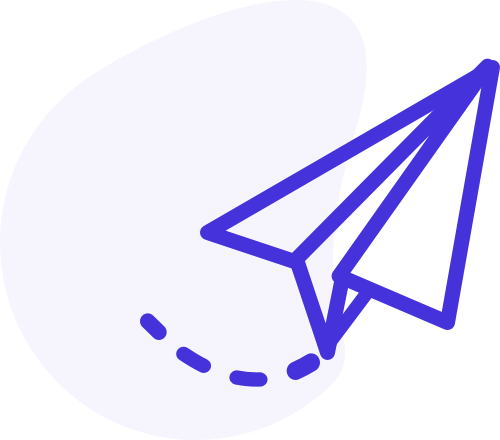 Send Us A Message​​
promote@promoteint.com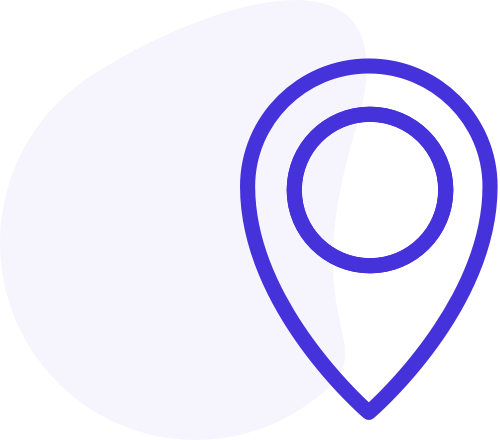 USA
509 Seabright Avenue, Suite B2 Santa Cruz,
CA 95062
Tel: +1 559 285 8020 promote@promoteint.com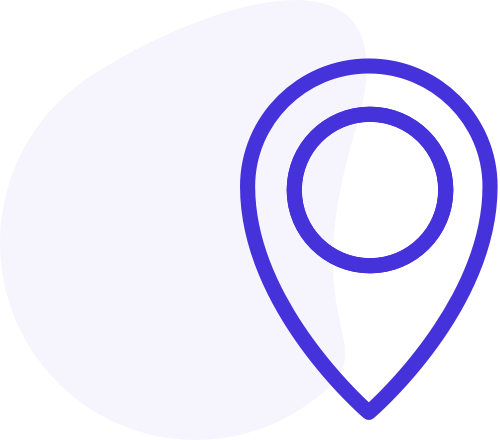 South Africa
pm.ideas House
4 Vrede Avenue Bryanston Gauteng
South Africa promote@promoteint.com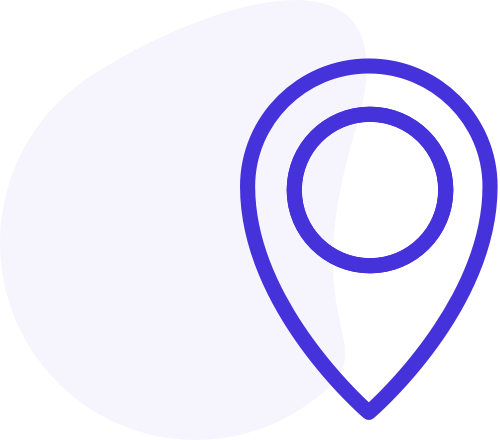 Sweden
Mäster
Samuelsgatan 60, 10tr 111 21 Stockholm Tel +46 8 586 388 00 promote@promoteint.com