Re-think the way you train
Transform, optimize and grow your business with Promote – an award winning digital learning platform!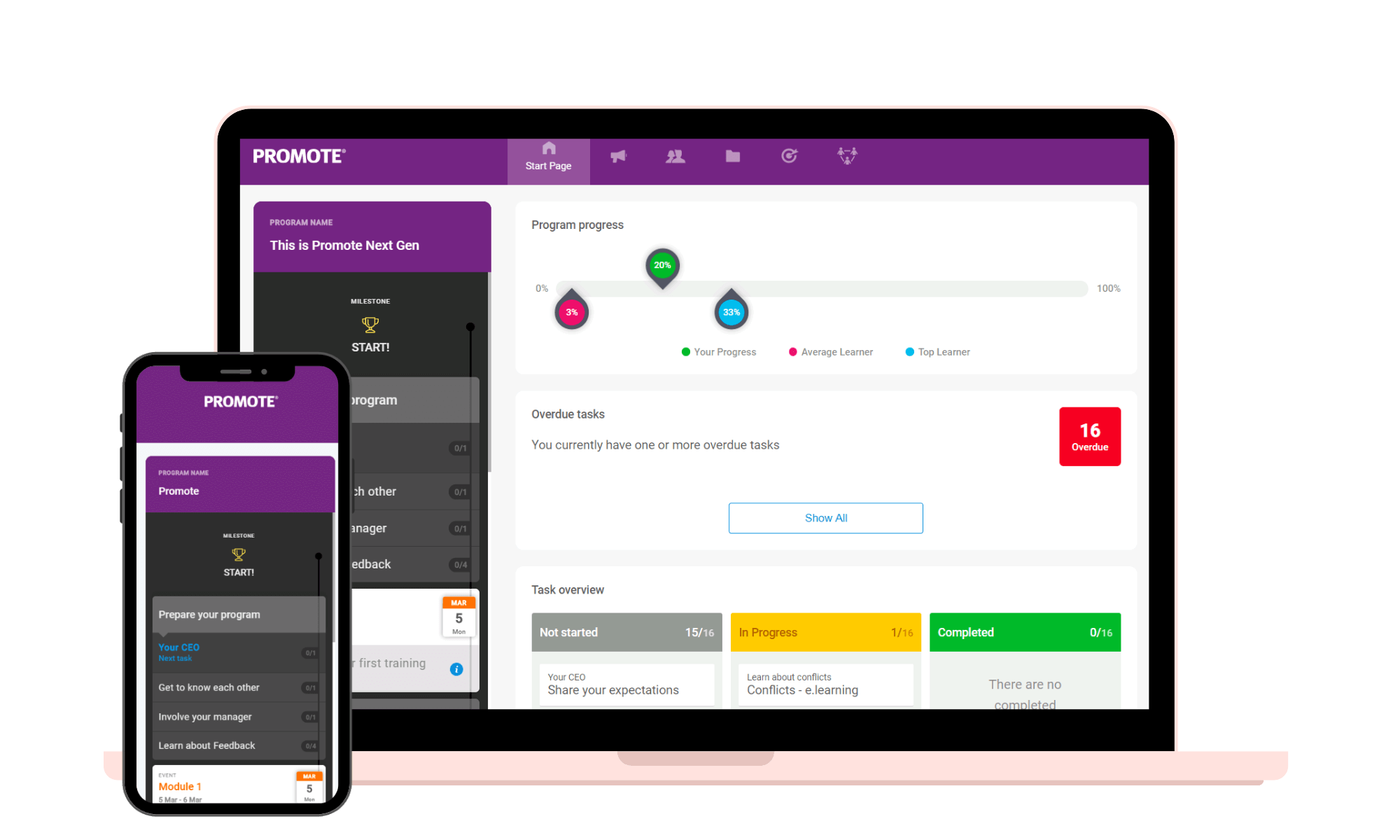 Promote is used all over the world!
Our Training Provider licensees are spread around the globe using the platform to create impact for their learners. The platform supports over 20 different languages, improves your learning programs and is easy to use.