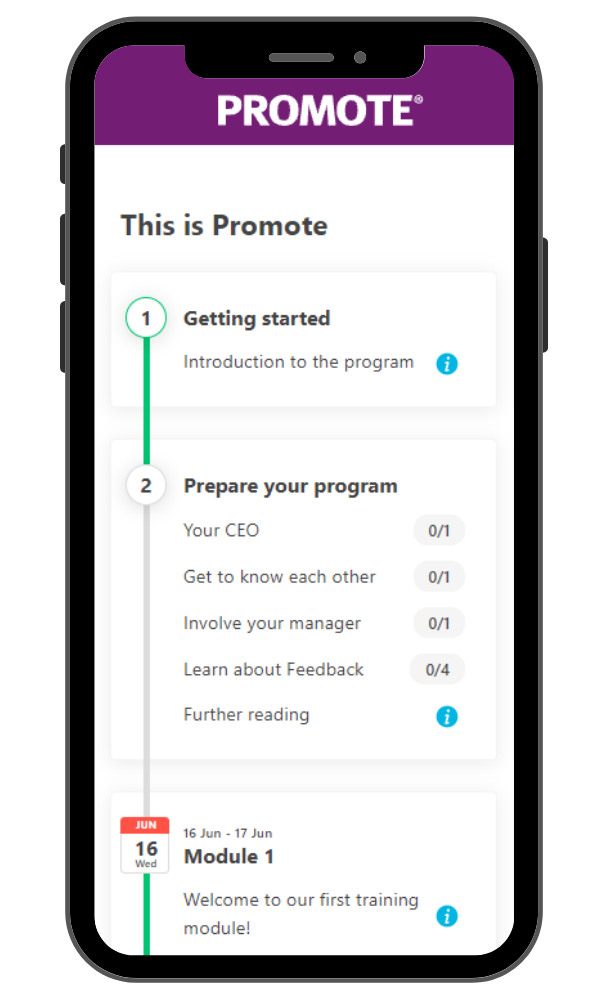 Promote is a learning journey focused digital learning  platform that increases learner engagement and drives performance results.
Promote,
enabling learning journeys, globally
Trusted by training providers, corporate education and multinationals to increase the effect of their learning journeys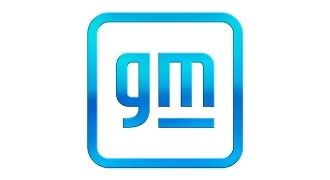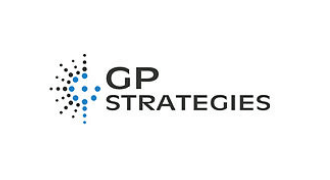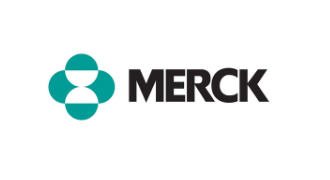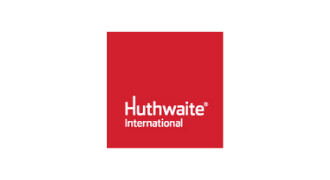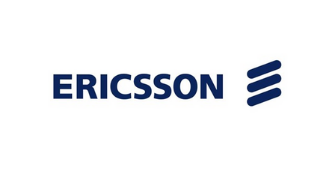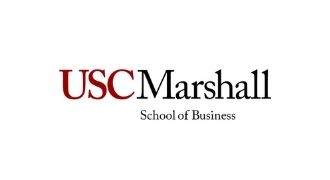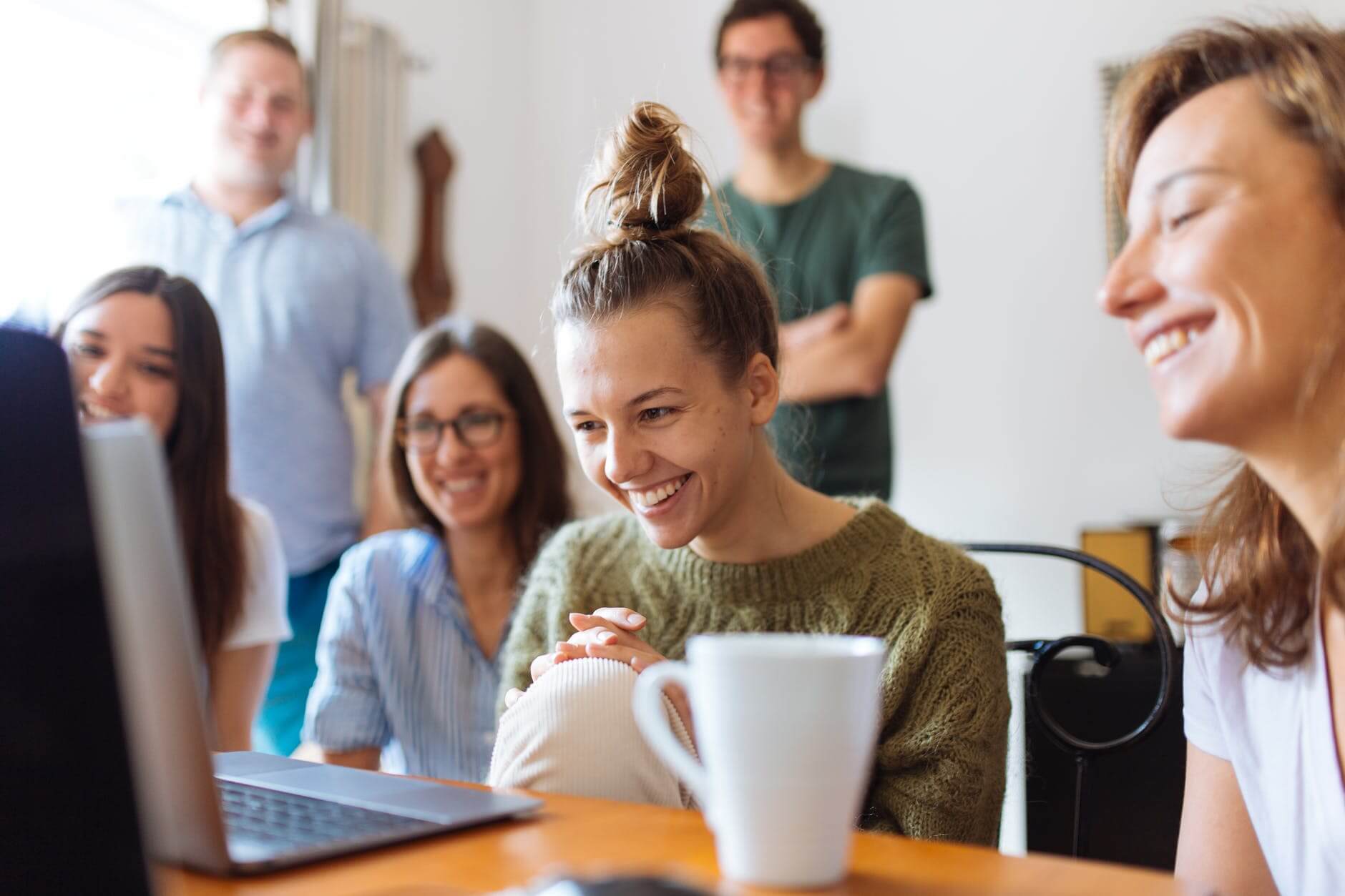 Promote's origins lie firmly rooted in Mindset, Sweden's foremost leadership and sales training company. Founded in 1998, Mindset's focus has been to deliver tangible results; a quest that led us to an evidence-based approach and the use of state-of-the-art technology. Over time, this led to the evolution of the Promote platform and the High-Performance Learning Journey ® methodology. Experience that now uniquely positions us, to support training and consultancy companies who want to develop and grow their business.
what Training specialists have to say
"The Promote platform provides the structure for meaningful feedback and alignment of the learning process to achieve those business goals."
Steve Mahaley- Digital Learning Strategist
Duke Corporate Education
"The Promote platform enables us a route to delivery of that knowledge acquisition piece."
Robin Hoyle - Head of Learning Innovation
Huthwaite International
"Promote is the platform that enabled us to perform better as a learning solutions provider."
Peter Allen - Director
The Learning Wave
Ready to Grow your business?