Focus on performance
Most participants in training programs don´t apply what they learn in a way that's meaningful for the business – change that and deliver results.
Be relevant.
Revitalize and secure your current client engagements – go to them with a new and more effective approach before they start looking for it elsewhere. And use the same approach to win over new clients.
Engage in business development.
A more digital and virtual approach opens new possibilities. You can scale your solutions, reach larger geographical areas and use new business models.
Be inspired by training providers around the world:
Karin Deacon, Cofounder/Trainer PM Ideas, South Africa


Gunther Furstberger, CEO MDI Management Development, Austria

Trusted by the big – supporting the small
World renowned brands are now using our platform and loving our methodology. Of course, there can be huge differences between large and small training providers, or even sole traders. We know this, which is why our platform, methodology and services are all geared towards the needs of the training provider, irrespective of size. Ease of use and personable support are a given. What we offer is 20 years of learning in this business. Knowledge readily at your disposal, as we strive to do whatever we can to set you up for success.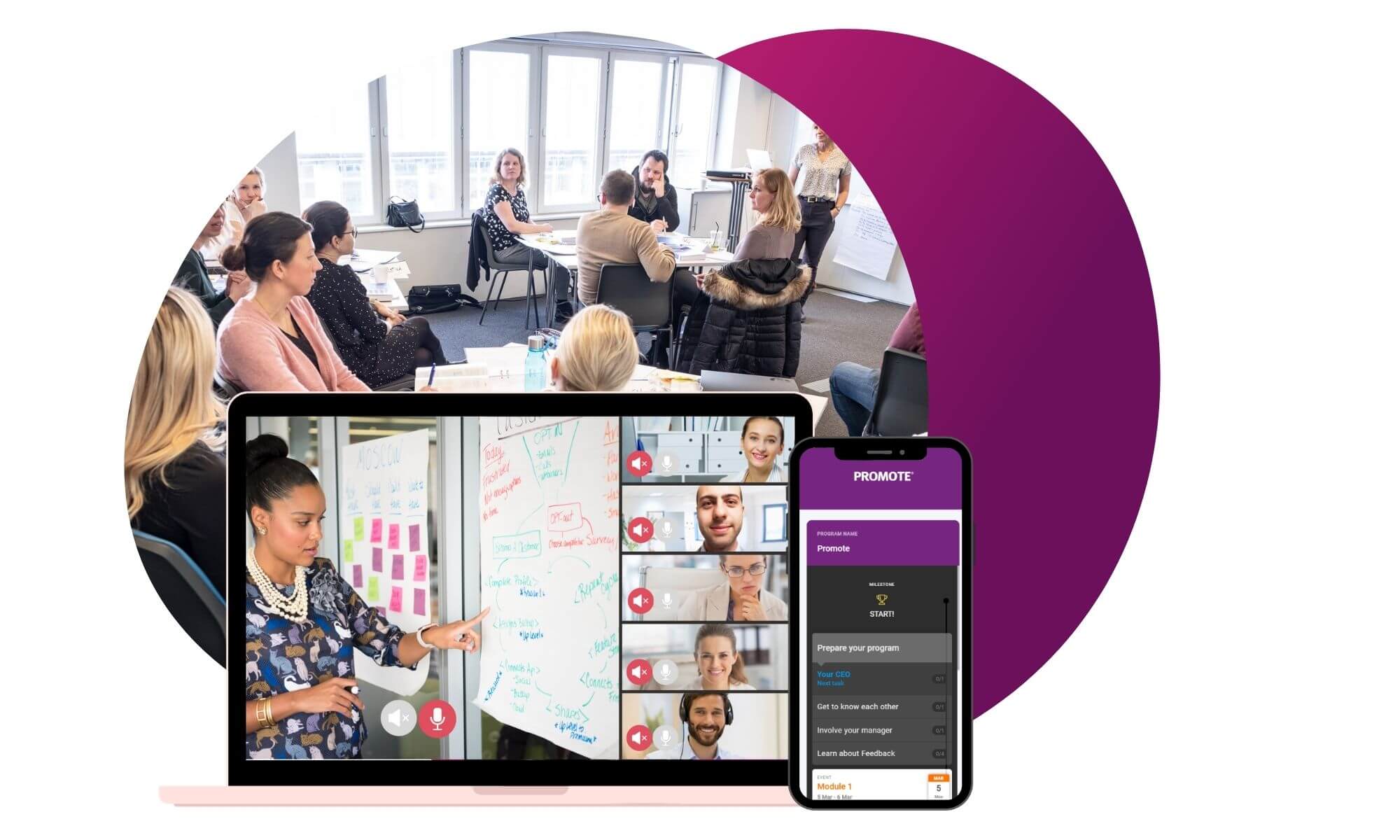 Promote is your partner in training
Karen Stacey, CEO Kreative Learning Solutions, USA

 
Get started from 2,500 USD
Promote, enabling learning journeys, globally
Trusted by training providers, corporate education and multinationals to increase the effect of their learning journeys.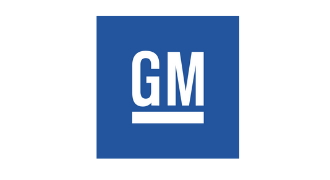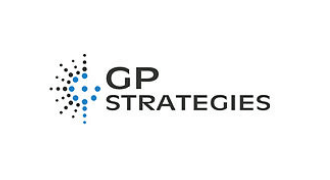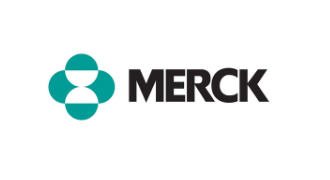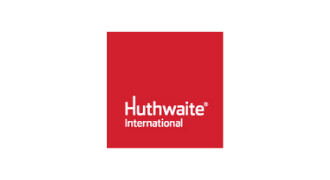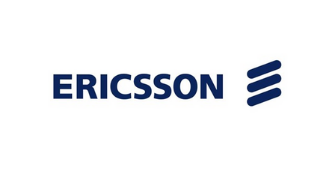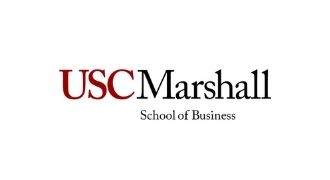 By trainers for trainers: Our story
Promote's origins lie firmly rooted in Mindset, Sweden's foremost leadership and sales training company. Founded in 1998, Mindset's focus has been to deliver tangible results; a quest that led us to an evidence-based approach and the use of state-of-the-art technology. Over time, this led to the evolution of the Promote platform and the High-Performance Learning Journey ® methodology. Experience that now uniquely positions us, to support training and consultancy companies who want to develop and grow their business.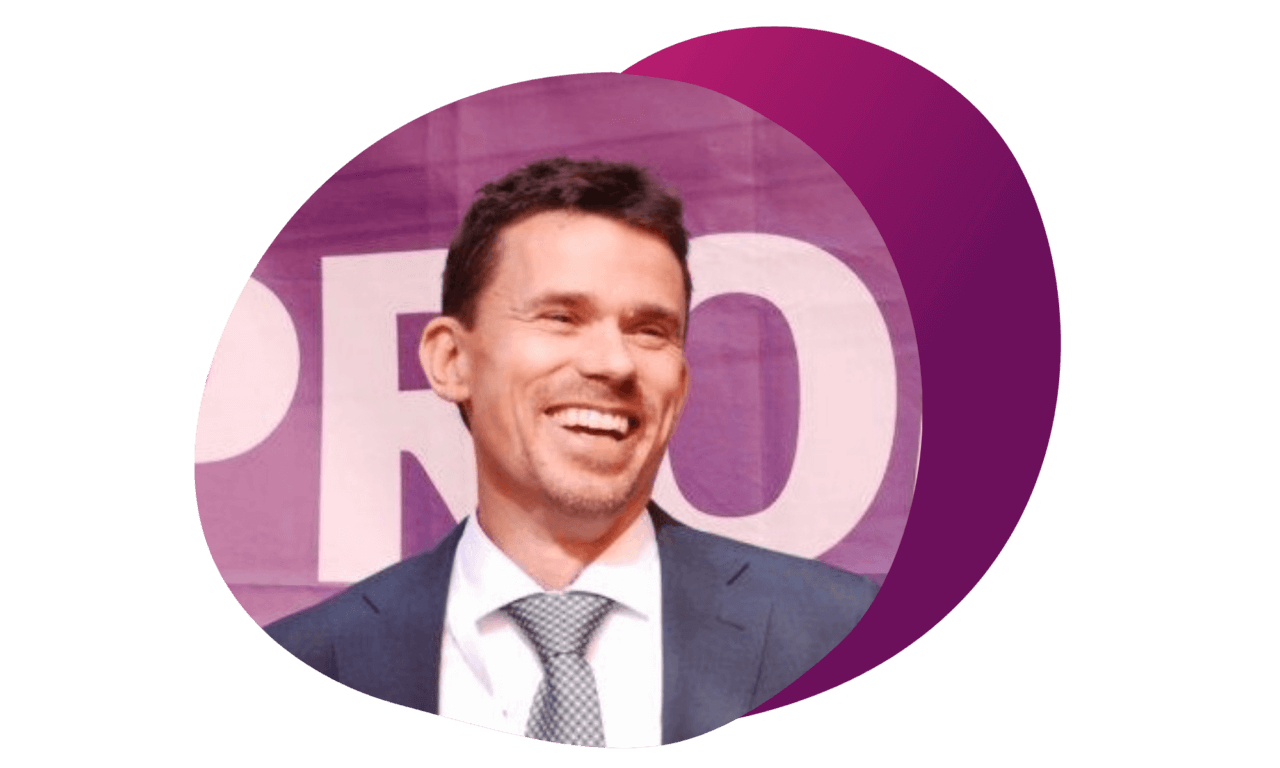 Jon Serrander – CEO of Promote
Want to speak CEO to CEO?
Let's bounce ideas and see where it leads