Promote's origins lie firmly rooted in Mindset, Sweden's foremost leadership and sales training company. Founded in 1998, Mindset's focus has been to deliver tangible results; a quest that led us to an evidence-based approach and the use of state-of-the-art technology. Over time, this led to the evolution of the Promote platform and the High-Performance Learning Journey ® methodology. Experience that now uniquely positions us, to support training and consultancy companies who want to develop and grow their business.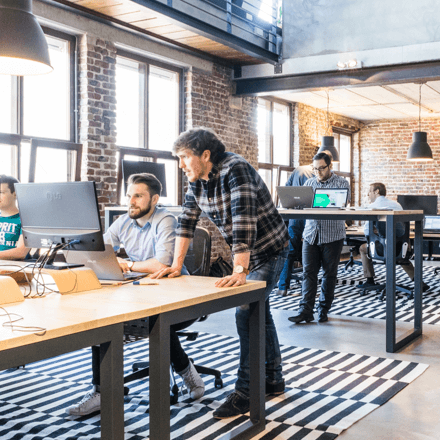 The Faces Behind our Success
We Couldn't Do It Without Them
Angelica Helenelund
Promote
Johanna Matsdotter
Promote
Therése Falkenström
Promote
Alex Brittain-Catlin
Promote
Promote,
enabling learning journeys, globally
Trusted by training providers, corporate education and multinationals to increase the effect of their learning journeys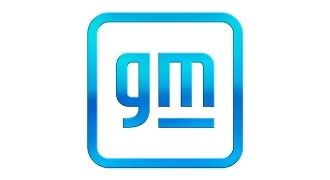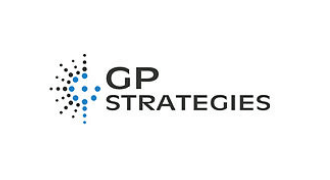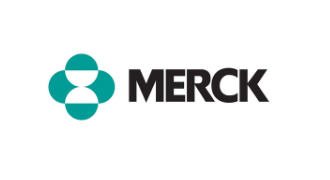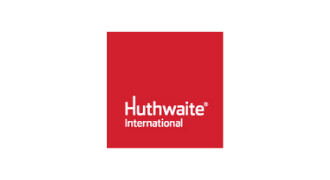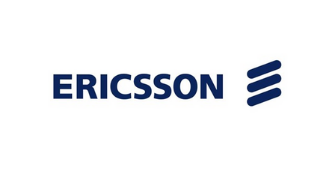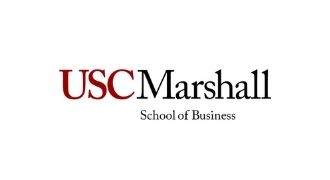 Ready to Grow your business?