Promote offers premium, globally recognized certifications and training programs in instructional design, evaluation and virtual training delivery.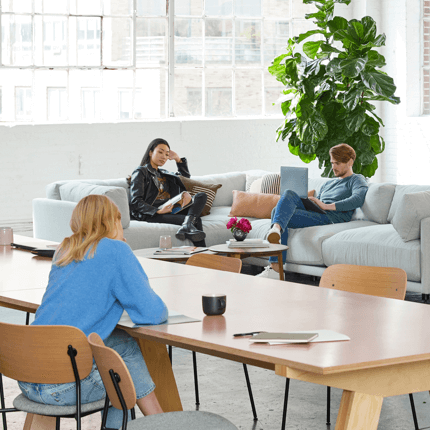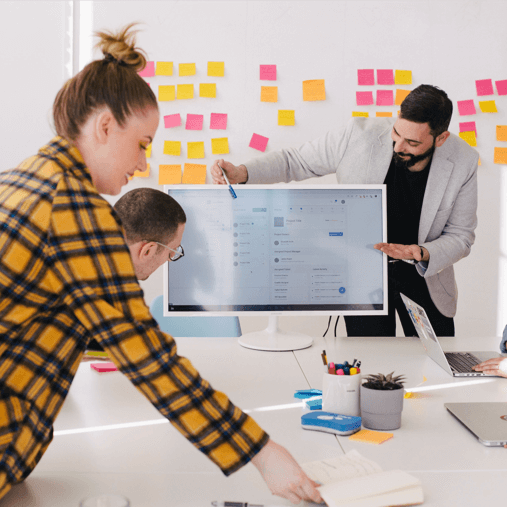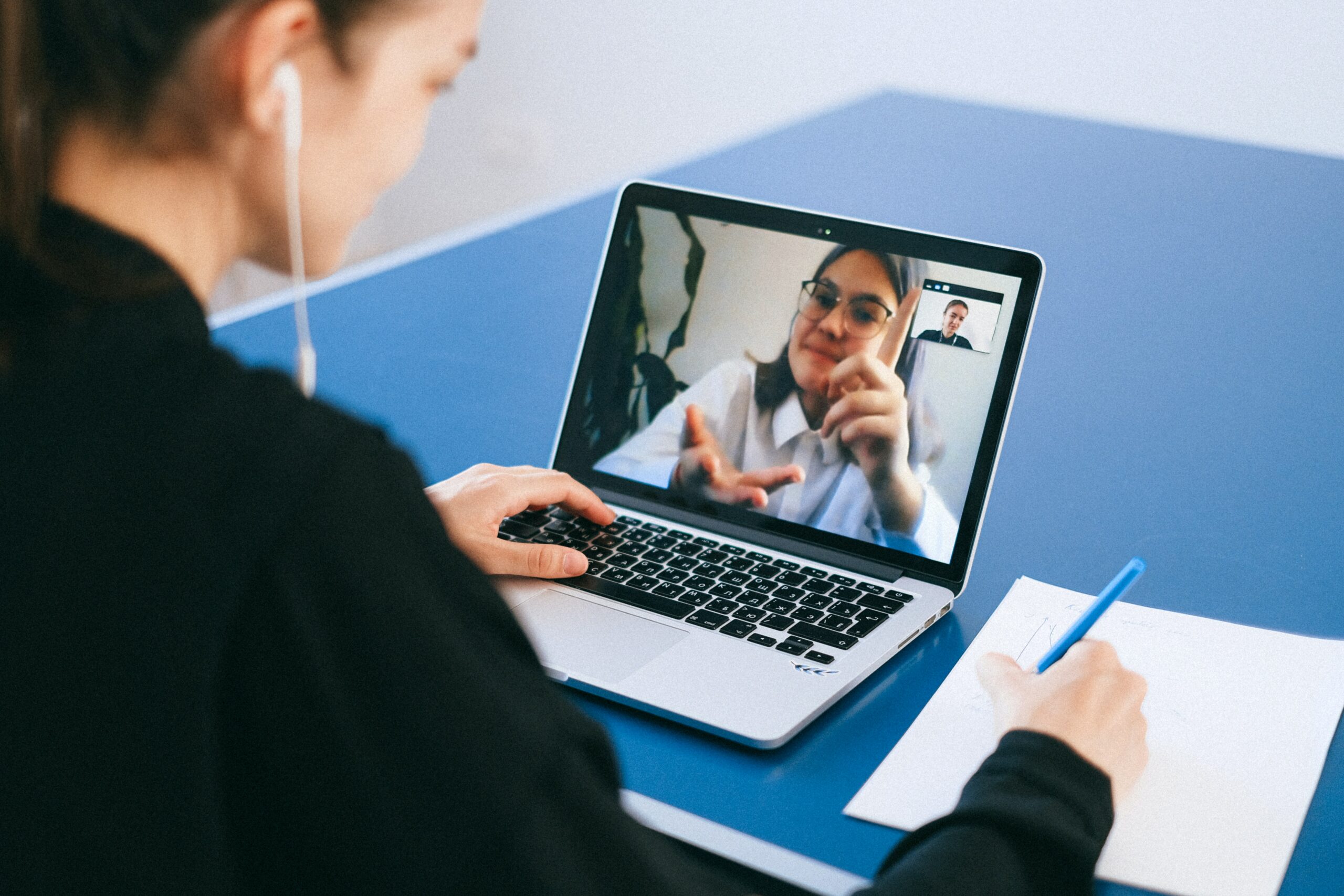 Brinkerhoff Certification for High Performance Learning Journeys®
Learn how to design High Performance Learning journeys® in this innovative online program.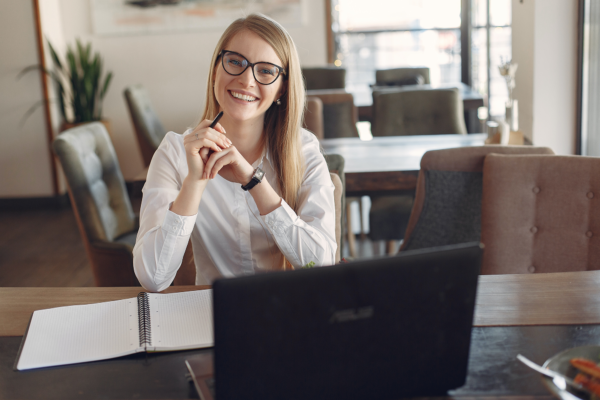 Kirkpatrick Four Levels® Evaluation Certification Program – Bronze Level
Learn the foremost evaluation methodology with this online program.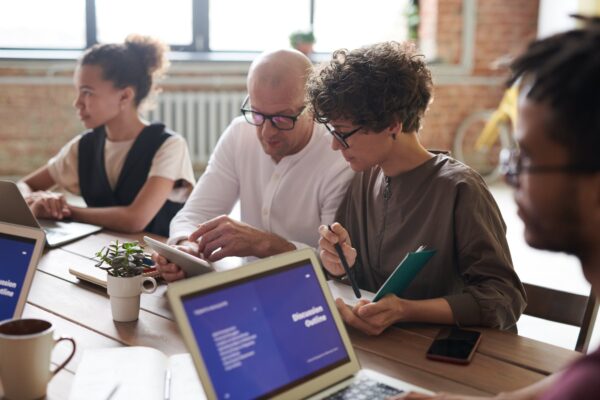 Conducting Effective Virtual Trainings
Learn how to conduct effective virtual training with this online program.