Drive performance
Improve your programs and create more impact
Shift focus
from event and content to learning journey and business impact. It's not learning that counts, but what you do with it.
Always design with the end in mind;
a clear line of sight between what's been learned and applying that learning in 'moments that matter'.
Less, can be more,
when you think efficiency and effectiveness. Get rid of scrap learning.
Why the need to do things differently?
 Professor Robert Brinkerhoff
Promote Impact Study
The Brinkerhoff Evaluation Institute shows that Promote and the high performance learning journey methodology, drives a learning to performance improvement culture.
What is a High Performance Learning Journey?
Become a recognized expert
HIGH PERFORMANCE LEARNING JOURNEYS ®
Going digital doesn't mean that you have to start all over. But, it does mean that you need to optimize your program to fit digitally. At Promote, our foundation is our researched based and award winning methodology High Performance Learning Journeys. Together with Professor Robert Brinkerhoff, recognized expert in learning effectiveness and evaluation, we have created a methodology that takes learning to the next level – fitting perfectly for digital learning.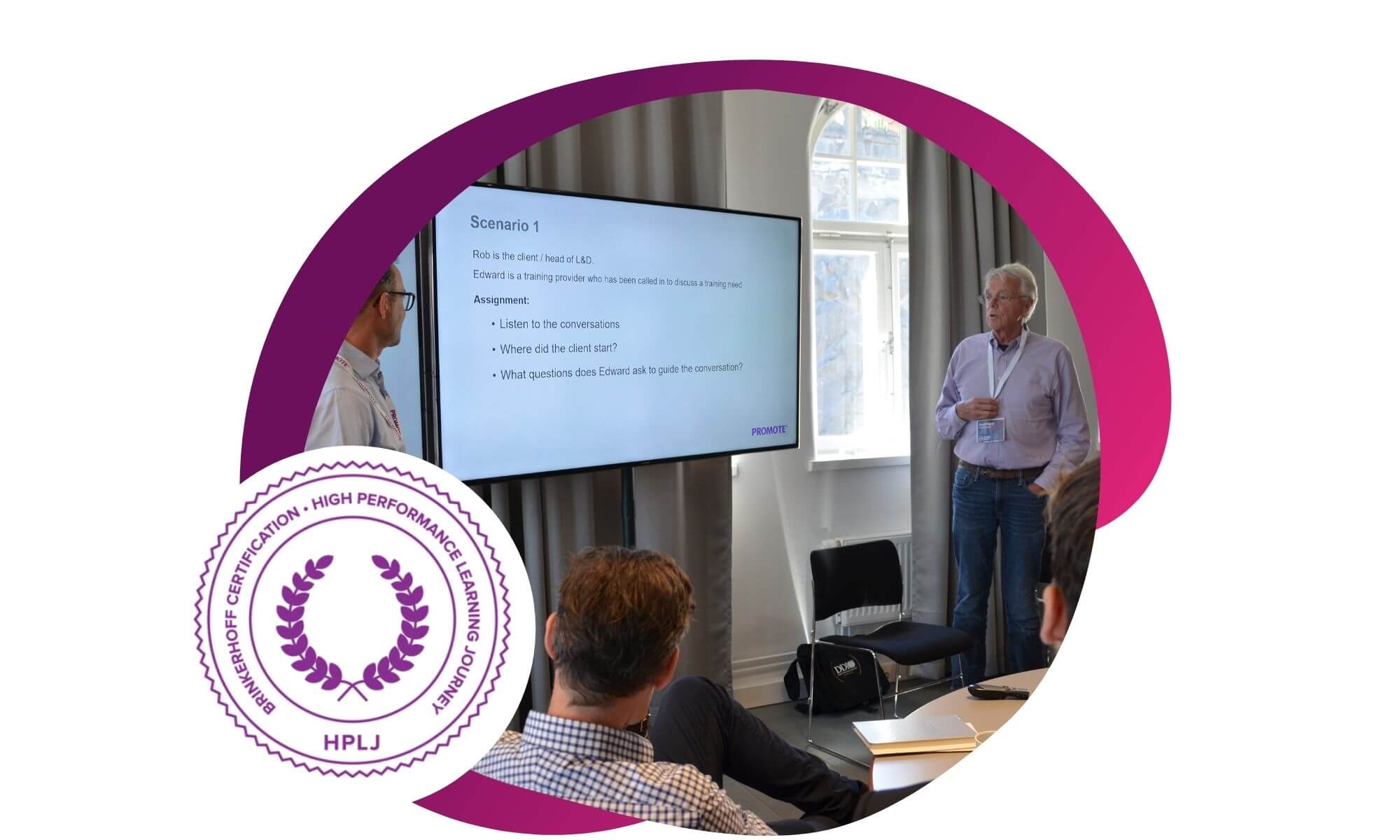 Do you want to get more information about High Performance Learning Journey® Certification ?
High performance learning journeys ® — recipe for success
Join an ever growing community of thousands of like minded professionals who have gone on to bring their learners journey to life through our methodology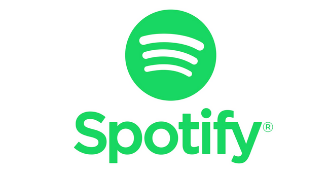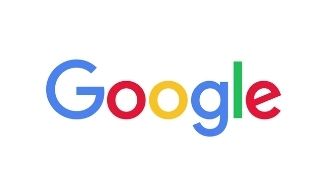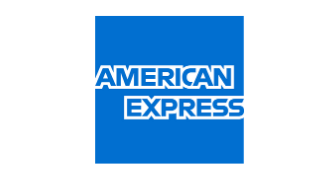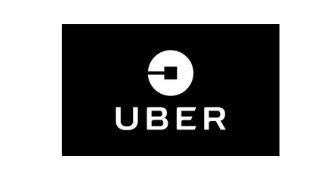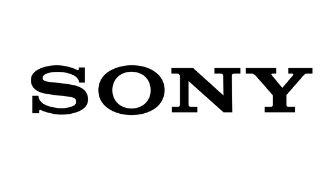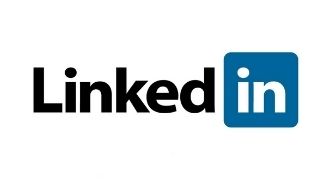 Promote is here to support you - as a platform but also by our solutions and service team ready to:
License set up and traction, according to your needs
Program design / re-design, to fit the demands of a digital experience
Advise sales & marketing efforts, to help you grow with your clients
Scope & design your programs, from whiteboard to Implementation, using our High-Performance Learning Journey methodology
Get the best out of the platform, by sharing a wealth of knowledge and best practice learned through 1000´s of successful client programs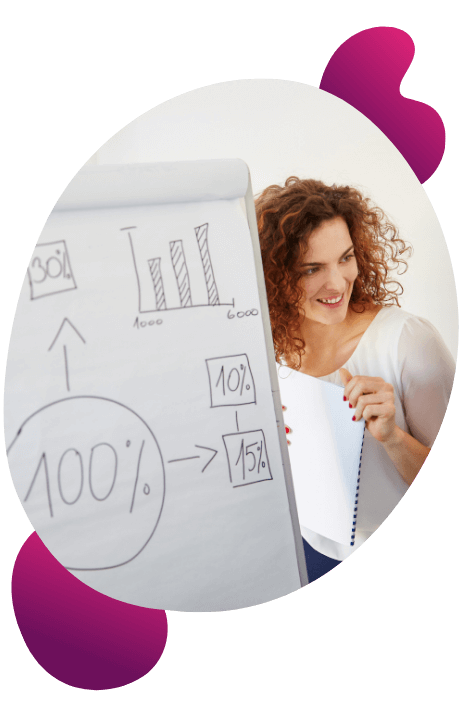 Listen to some of our clients describing the benefits of using the HPLJ methodology.
Anders Lindh,

Competence Development Manager 



Mattias Wallner, 

Global L&D Director



By trainers for trainers: Our story
Promote's origins lie firmly rooted in Mindset, Sweden's foremost leadership and sales training company. Founded in 1998, Mindset's focus has been to deliver tangible results; a quest that led us to an evidence-based approach and the use of state-of-the-art technology. Over time, this led to the evolution of the Promote platform and the High-Performance Learning Journey ® methodology. Experience that now uniquely positions us, to support training and consultancy companies who want to develop and grow their business.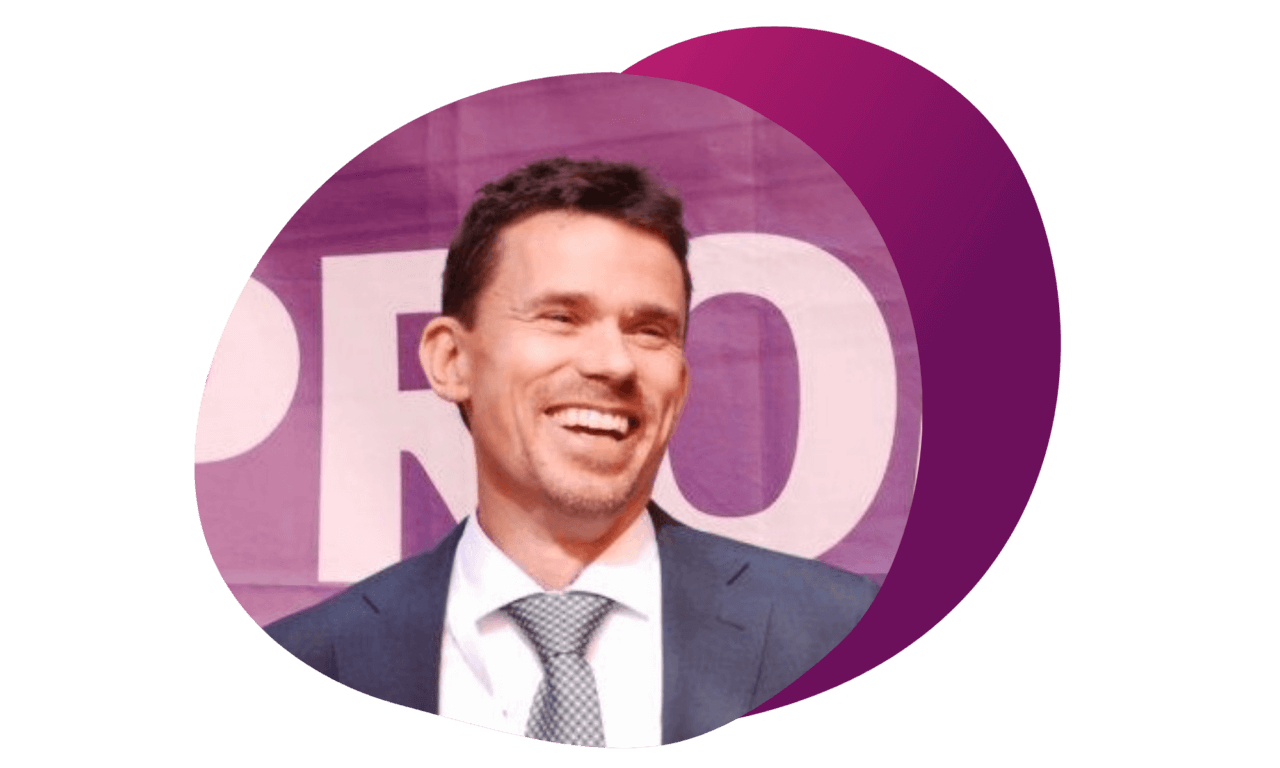 Jon Serrander – CEO of Promote