Built Upon Four Key Concepts For Successful Results​
Get effective training, guided social learning, management involvement and training evaluation with Promote.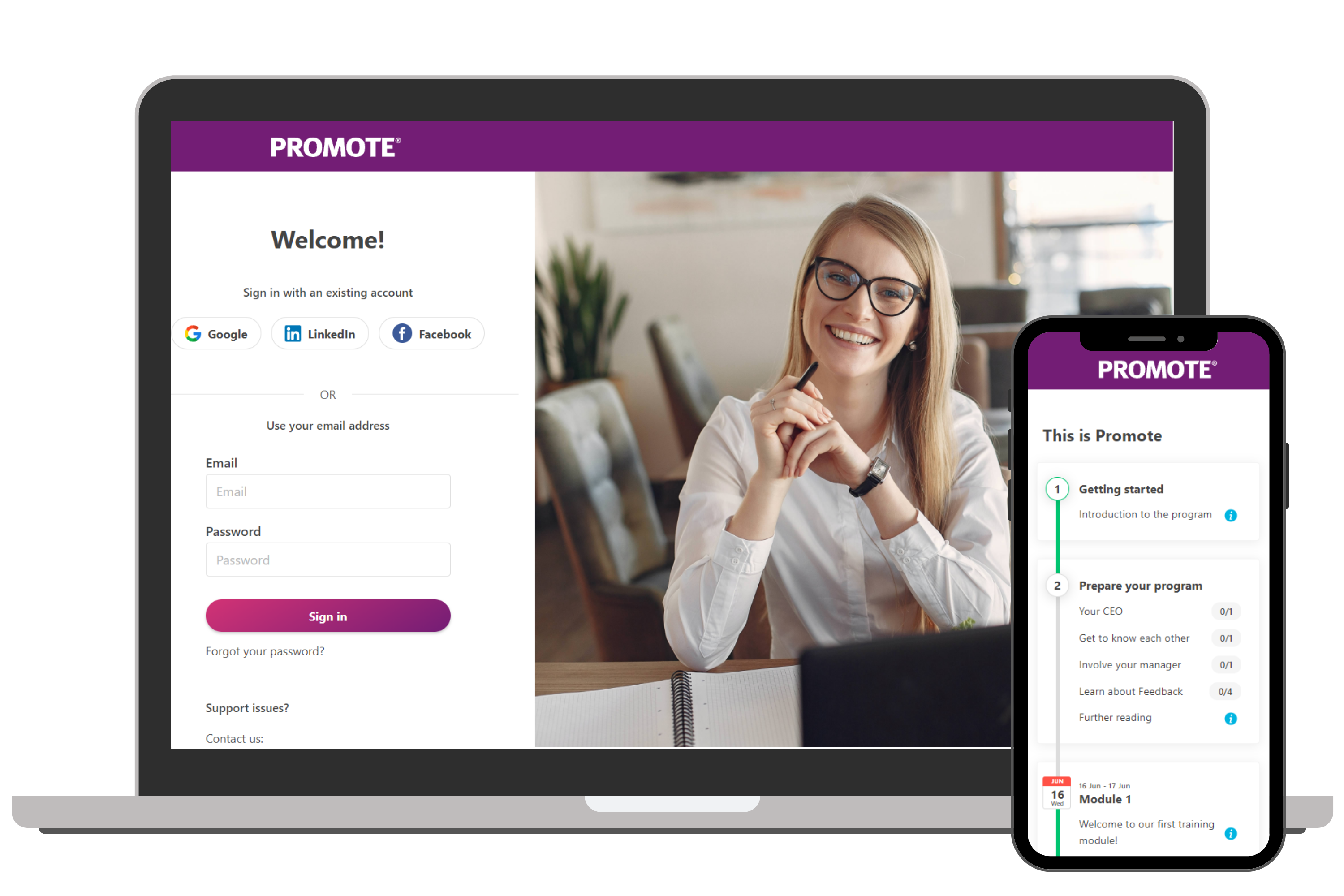 what Training specialists have to say
"The Promote platform provides the structure for meaningful feedback and alignment of the learning process to achieve those business goals."
Steve Mahaley- Digital Learning Strategist
Duke Corporate Education
"Promote is the platform that enabled us to perform better as a learning solutions provider."
Peter Allen - Director
The Learning Wave
"The Promote platform enables us a route to delivery of that knowledge acquisition piece."
Robin Hoyle - Head of Learning Innovation
Huthwaite International
Effective training that drives performance is the foundation for powerful learning. To be effective you have to train the right things for the right situation in the best possible way. Promote shifts expectations and accountability from learning in the classroom to application and performance on-the-job. The result of Effective training is higher motivation, a higher level of engagement, lowered training costs and increased training results.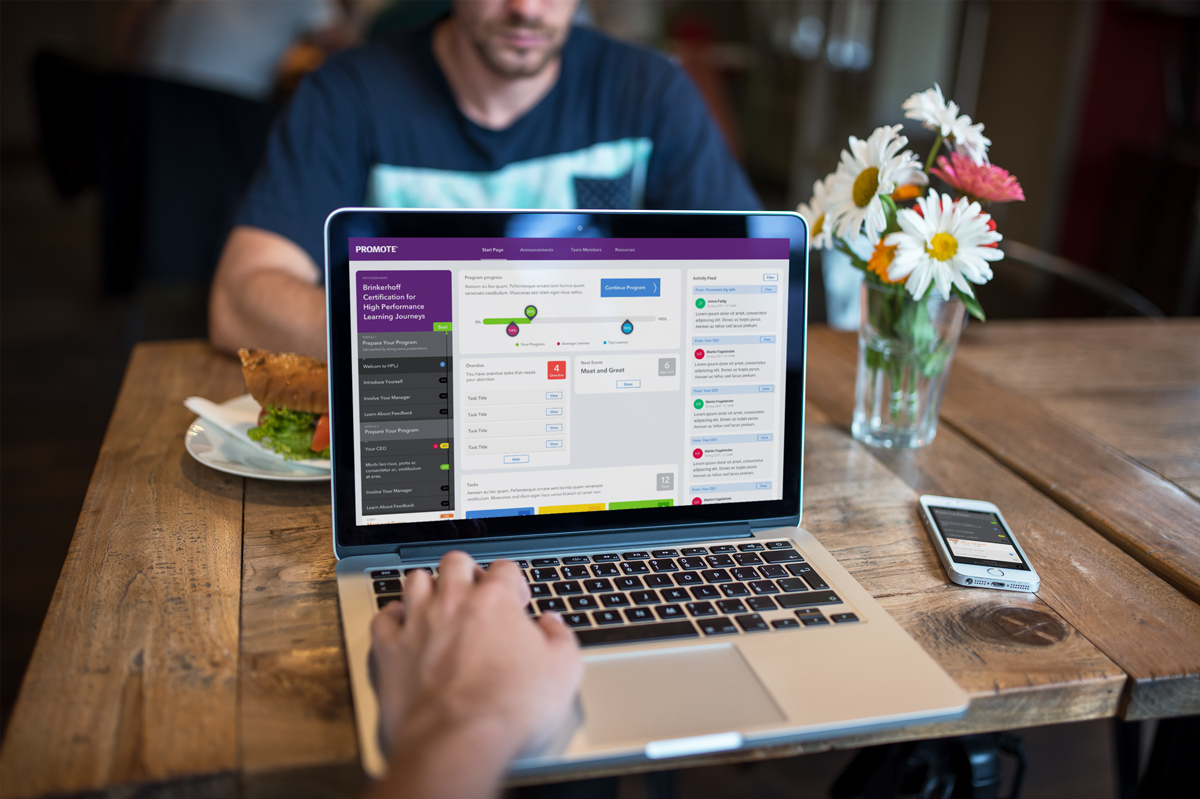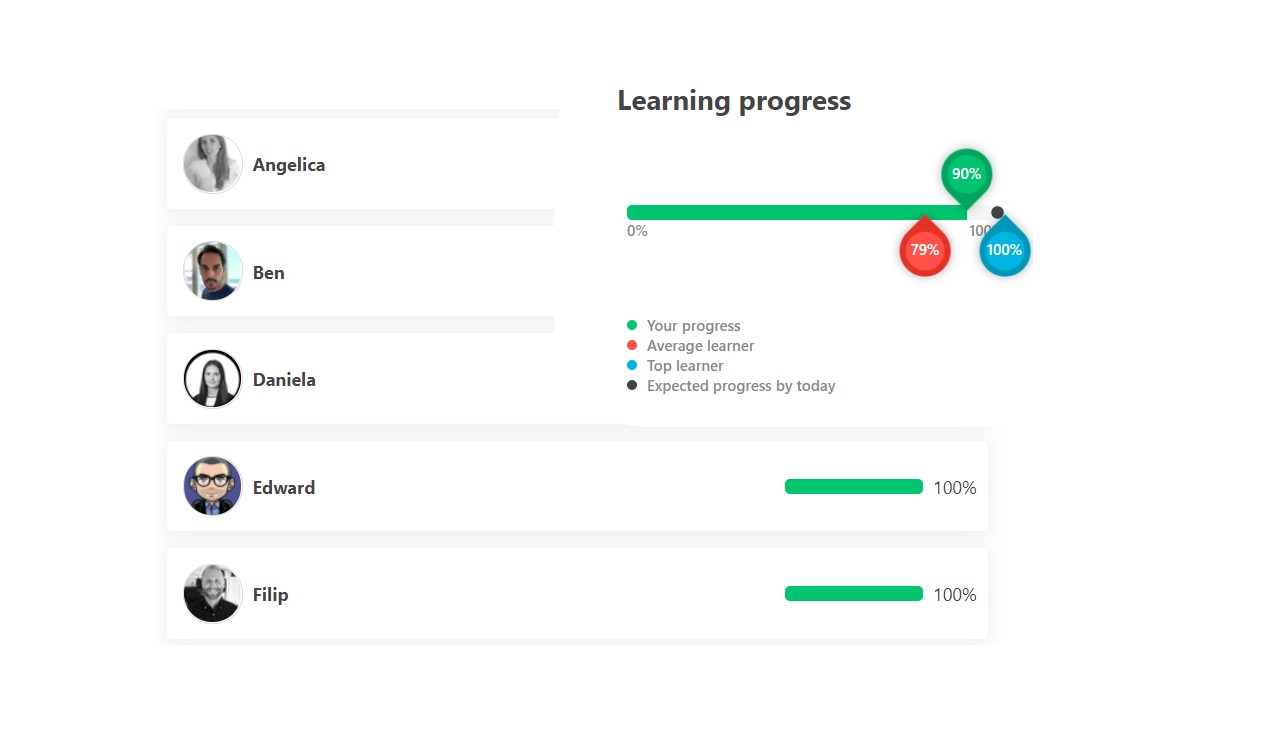 Accountability through positive peer-pressure
Guided Social Learning is an engine for behavioral change. When participants set out to try new behaviors, they want to feel that they are not alone, and to learn from the real-life experiences of others. Promote facilitates focused on-the-job experience sharing throughout the learning journey. Participants get inspired by the actions of others, share best-practice, reflect, collaborate and network with each other.
Create role-model managers
The manager is a key contributor to increased performance. A manager sets expectations in line with business needs, provides on-the-job support and valuable feedback on new behaviors. However, it is not always easy for the manager to know when and how to get involved. Through Promote, managers are engaged in the learning journey on a current basis. Promote supports managers in knowing when their involvement is needed and in how to interact within the platform. This keeps them efficiently engaged in driving business outcomes in a consistent manner.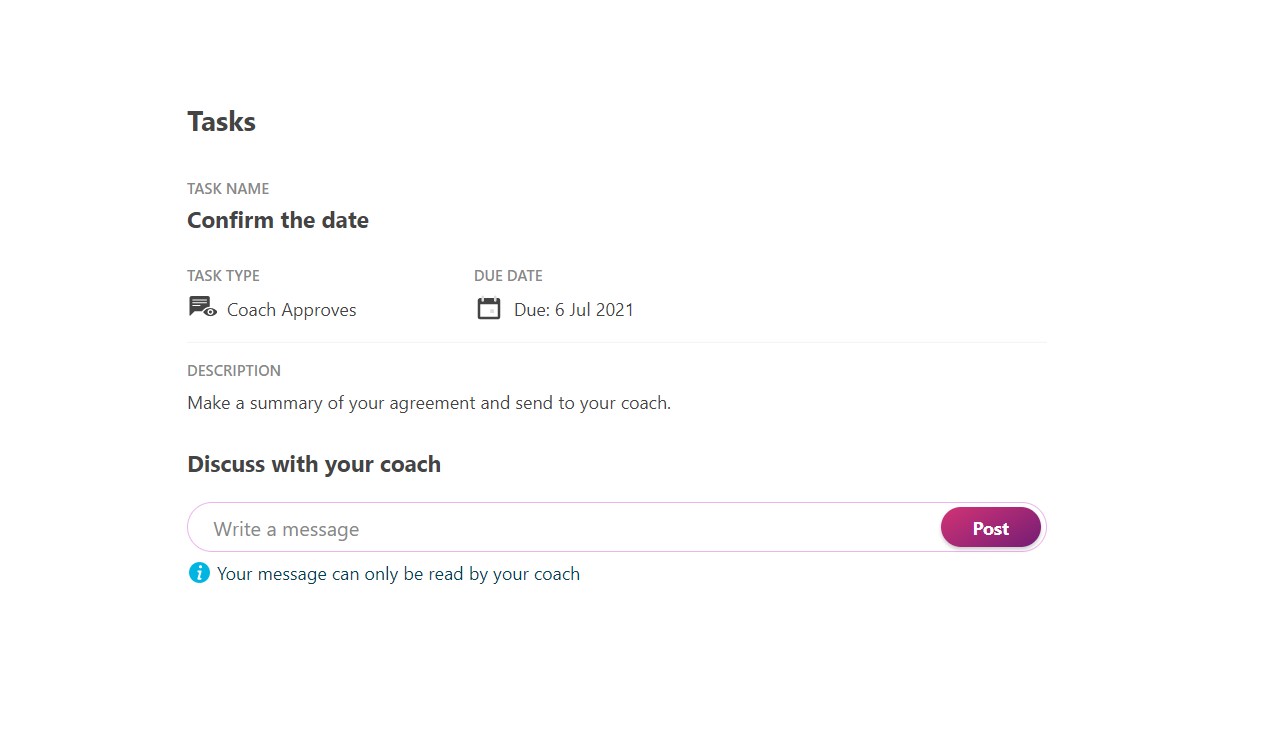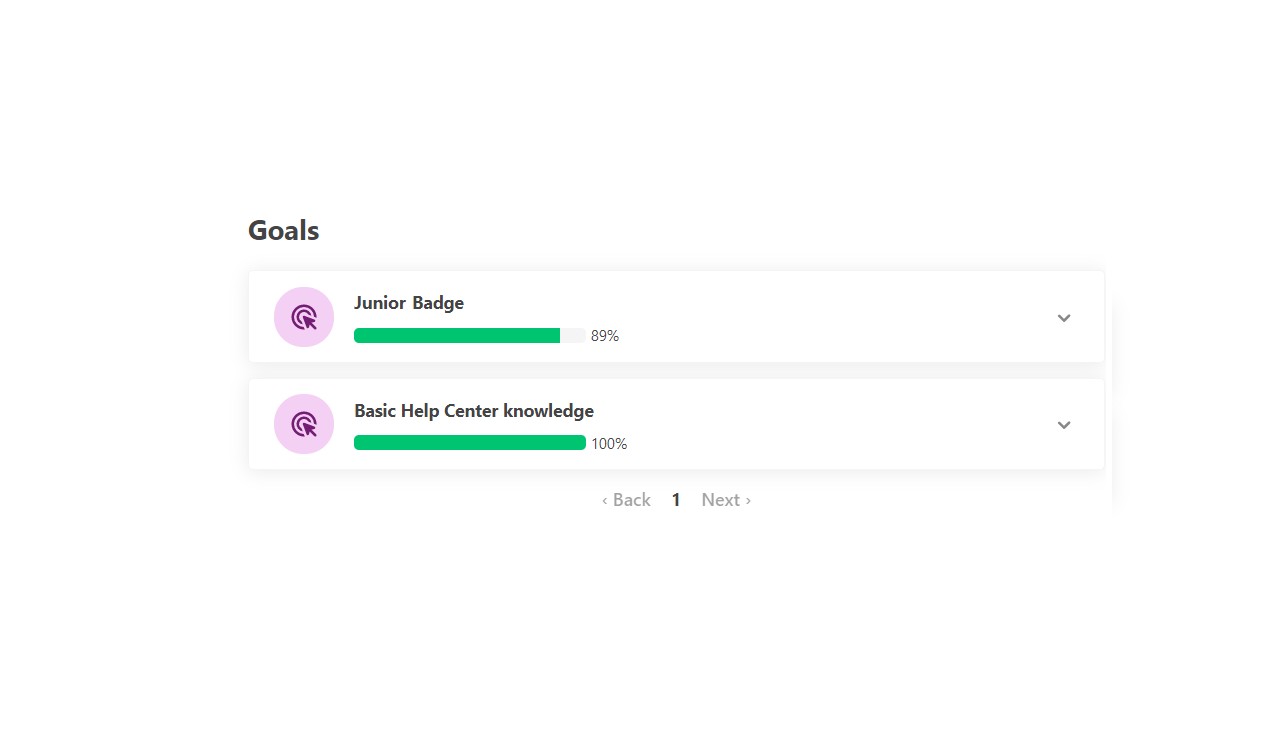 Impact measurement and training
Keeps your program on track
Ensure that your learning journey is on track and that your program delivers desired outcomes. Key performance indicators, for progress and evaluation of success, are seamlessly built in to your programs. Promote allows you to keep track of progress and to act on deviations and accomplishments in real time. It is also fully aligned with the world's greatest thought leaders in the evaluation of training and performance – Kirkpatrick and Brinkerhoff.
Designed for learning professionals
Promote,
enabling learning journeys, globally
Trusted by training providers, corporate education and multinationals to increase the effect of their learning journeys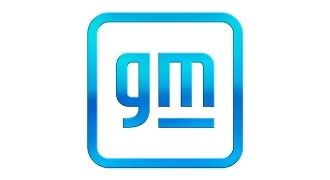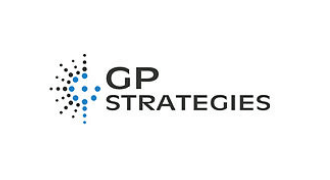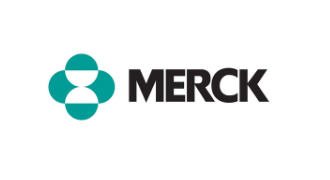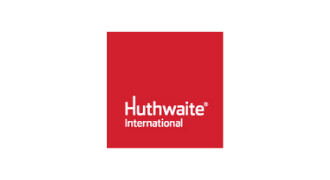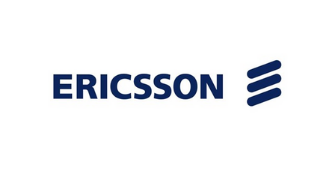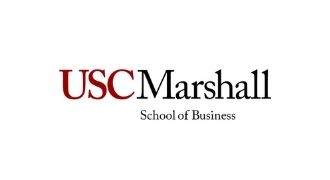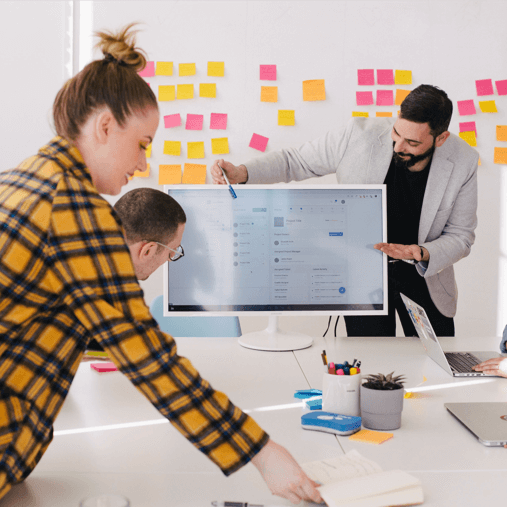 Promote is a learning journey focused digital learning  platform that increases learner engagement and drives performance results.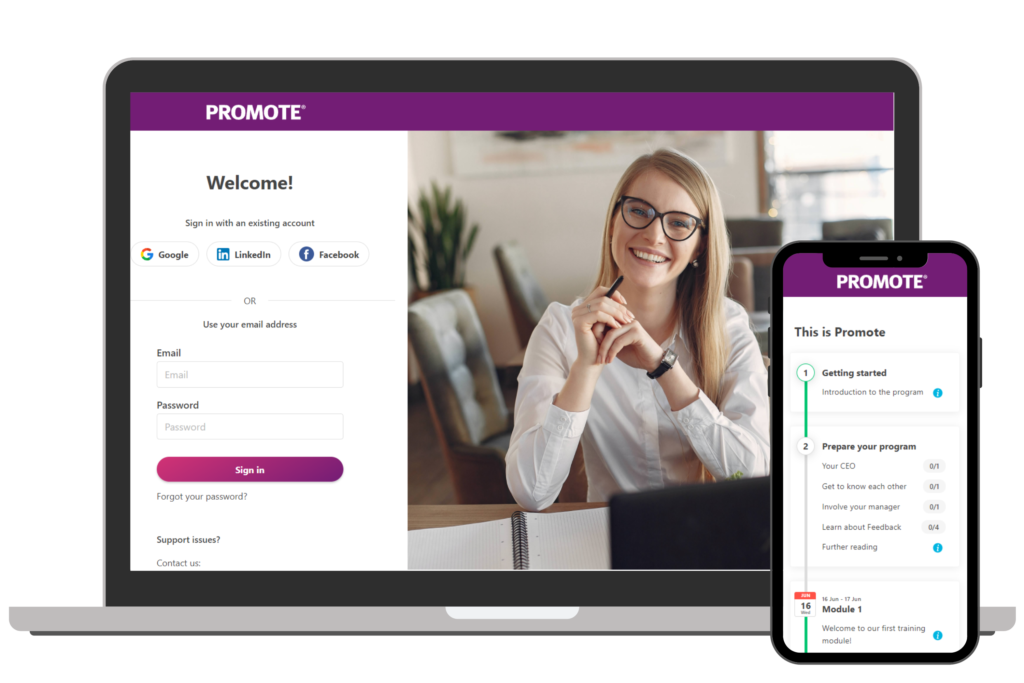 Promote is an award winning platform
Promote has won a multitude of awards for its technological excellence. Even more important are all the awards won by our licensees when using the platform.

Ready to Grow your business?