Create an Engaging Virtual Learning Journey
Promote Is Built Around Four Key Concepts Proven To Support Your Learners To Sustain Behavioral Change. This Is The Impact Of Promote.​
what Training specialists have to say
"The Promote platform provides the structure for meaningful feedback and alignment of the learning process to achieve those business goals."
Steve Mahaley- Digital Learning Strategist
Duke Corporate Education
"The Promote platform enables us a route to delivery of that knowledge acquisition piece."
Robin Hoyle - Head of Learning Innovation
Huthwaite International
"Promote is the platform that enabled us to perform better as a learning solutions provider."
Peter Allen - Director
The Learning Wave
Greater ROI through increased on the job performance Impact measurements to prove how business benefits from the program Training aligned with business needs
Creates robust training programs with managerial involvement Collaborative program design with key stakeholders Evidence of L&D's true business value
A visible learning journey with all actions and materials related to a program Collaboration with other learners Managerial support throughout the program
A clear overview of the progress made in the program Improved performance outcomes for team members Enables more efficient management of people development
Promote,
enabling learning journeys, globally
Trusted by training providers, corporate education and multinationals to increase the effect of their learning journeys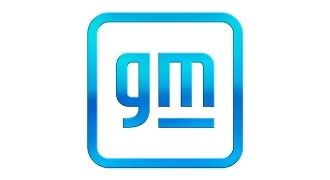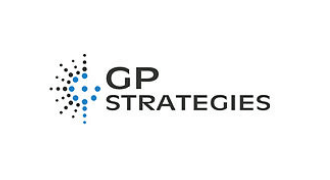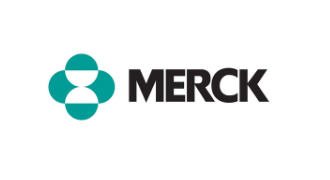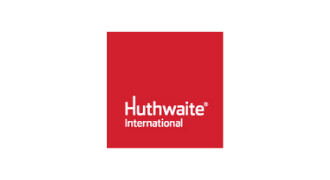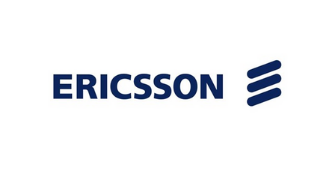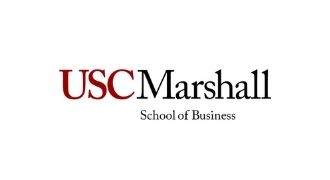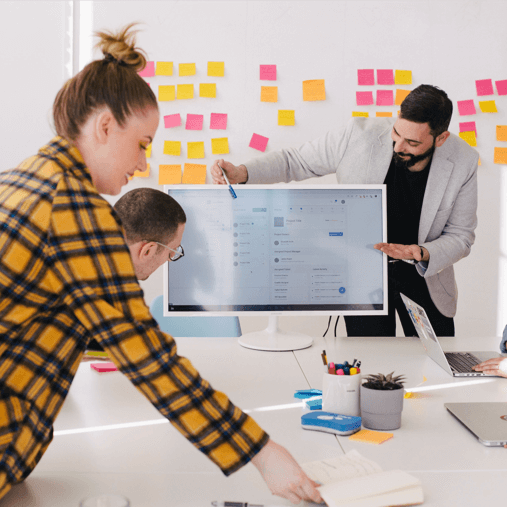 Promote is a learning journey focused digital learning  platform that increases learner engagement and drives performance results.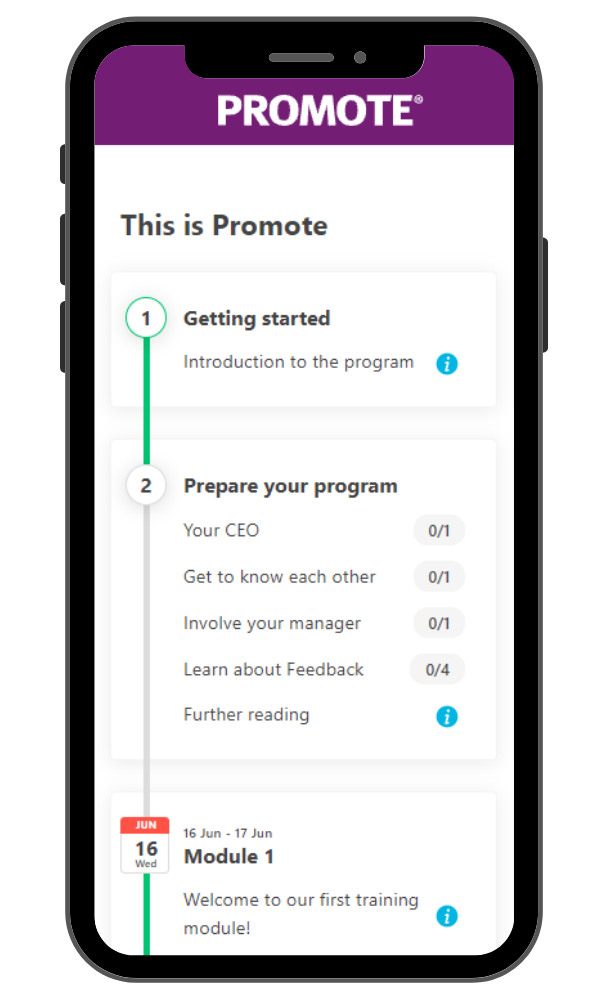 Promote is an award winning platform
Promote has won a multitude of awards for its technological excellence. Even more important are all the awards won by our licensees when using the platform.

Create an Engaging Virtual Learning Journey